Happy New Year Greetings 2019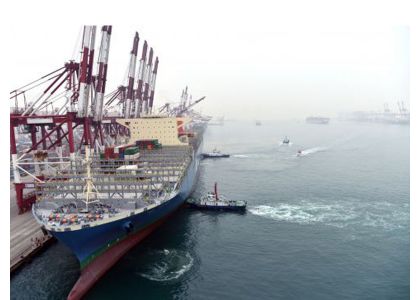 Happy New Year Greetings 2019
Hello Dear friends welcome to www.D-trans.com.cn .
New Year 2019 is here.
Thank you for all the work and trust on us,We are looking forward a New year filled with more work and opportunities from you.
Thank you for giving us an opportunity to serve your business as a vendor.You are our prestigious customer and We will do your work with top care and priority.

D-trans international shipping co.,ltd wishes everyone have a Happy and Prosperous New year!