LCL container transport | LCL container shipping agent in China | Less than container shipping transport company agent
Less than container load called the LCL shipping in short. This is kind of solution to deal with smaller cargos transporting. The shippers can send the cargos to the warehouse of the shipping agent, the shipping agent will charge the cargos together with the other cargos from the other shippers into the same container. When arriving in the destination port, the goods will be separated and deliver to different customers with different bill of loading. Normally the goods with the same nature will be charged into the same container in order to guarantee the product from damage.
The less than container load shipping will be a more efficient way for the different cargos which is in a small MT. For the smaller cargos, there are different kinds of transport solutions too. For example, we can deliver the goods by break bulk cargo or FCL, even in air transport. Each solution has its disadvantages. The bulk cargo transporting is hard to deliver because if the cargos is too small, it will be too easy to be abandoned. The FCL container shipping or the air freight transport have the same disadvantage is that the cost of the transport is too high. So the LCL shipping solution is widely adopted by some shippers who have small cargos.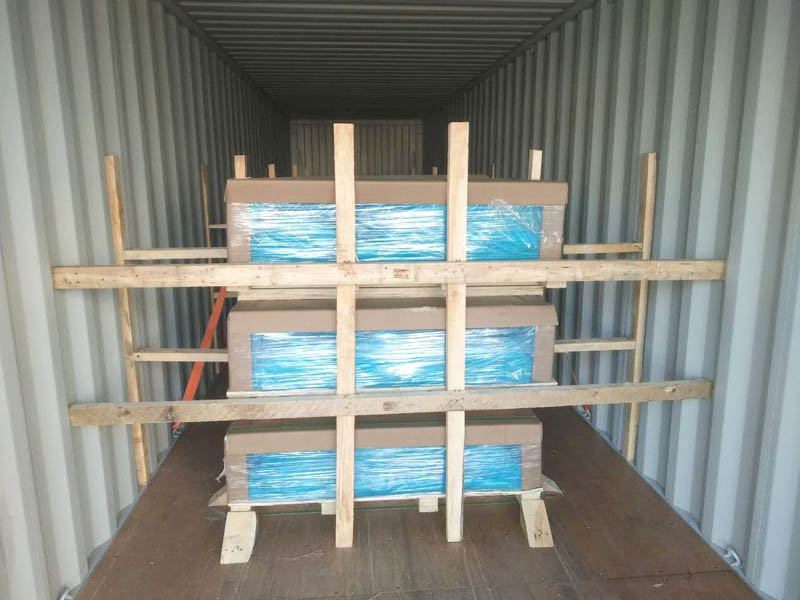 The characters for the LCL shipping:
The meter cube of the cargos are small.

The cost of the shipment will be different from the FCL, this transport solution will calculate by meter cube.

Most of the cargos are CFS to CFS.

The LCL shipping is the most cost-effictive solutions for small amount of goods.