shipping Container transport from China| 40 HC container transport | container shipping logistics | 40 feet container logistics
The container transport ship is a new type of ships, this kind of shipping solutions provides us a better solution in the international shipping. The container ships don't have the ships deck. All of the ships is a big warehouse. In order to guarantee the transporting ability, almost all the places in the ship is able to charge the containers.
The container type international shipping has its special advantages. The container ships usually have its regular lines and the shipping time is more stable. In the international shipping, the shipping time is an important question. Every container ship and its company will design a shipping route and will stake to this shipping route which is called the shipping line. The stable charge and discharge port make the container ship more stable.
The charging and discharging of the container from the port to the ships is more efficient, because that the charging and discharging works for the container ships. It will greatly reduce human works. with less human works make the container loading better. The standard of the containers including 40 ft/20 ft containers which is mostly used. Including the special ones like the 45 ft container, 40HC/HQ/GP container etc. are able to meet the international standard.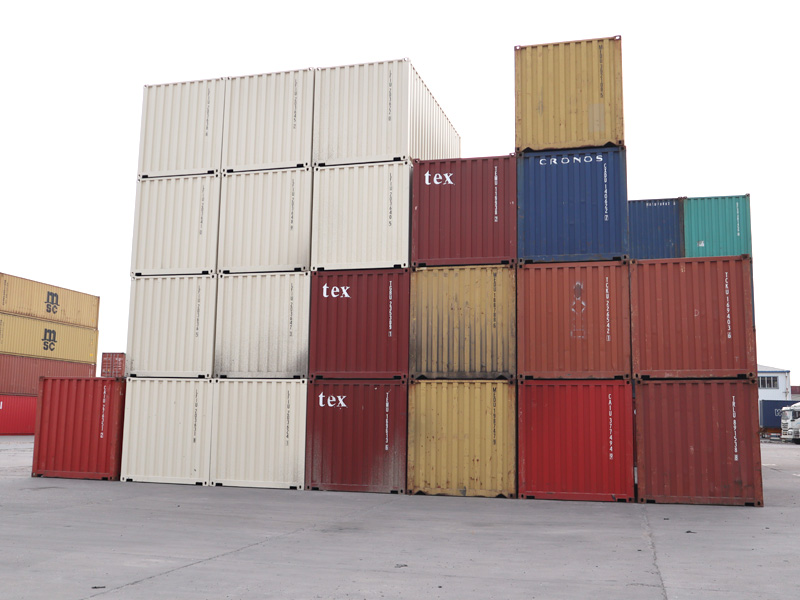 container shipping details













40 GP shipping container details


outer size


12024*2352*2390mm

inner length

11900mm

inner width

2340 mm

inner height

2340 mm

payload

28 MT


self-weight

3.5 MT













40 HQ shipping container details

outer size


12024*2352*2896 mm

inner length

11900 mm


inner width

2340 mm

inner height

2680 mm

payload


28 MT

self-weight

4.3 MT













20 ft shipping container details

outer size

6058*2438*2591 mm


inner length

5900 mm


inner width

2340 mm

inner height

2340 mm

payload

26 MT


self-weight

1.7 MT







45 HQ shipping container details

outer

size




13176*2438*2896 mm

inner length

13550 mm


inner width

2340 mm


inner height

2680 mm

payload

28 MT


self-weight

4.3 MT