Roro cargo shipping | Roro freight | Ro-on Ro-off cargo forwarder | Professional shipping from China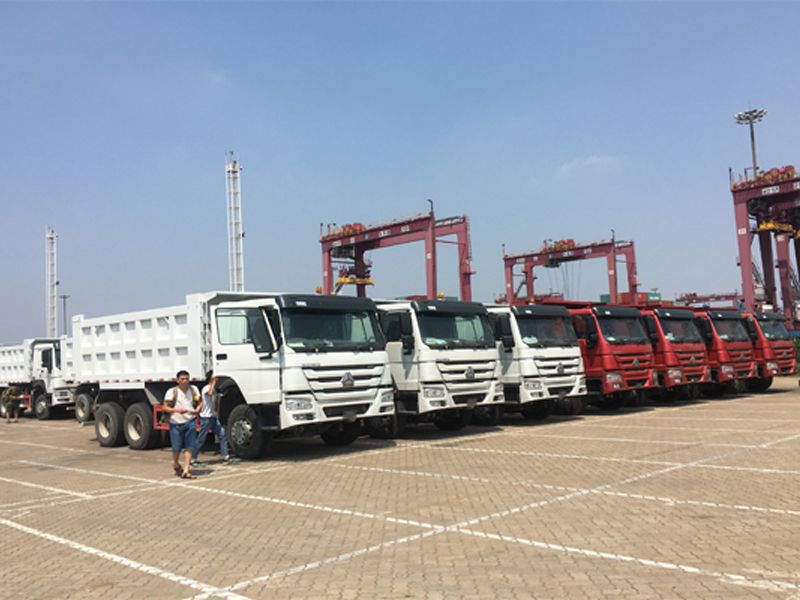 Roll-on/roll-off (RORO or ro-ro) ships are vessels designed to carry wheeled cargo, such as cars, trucks, semi-trailer trucks, trailers, and railroad cars, that are driven on and off the ship on their own wheels or using a platform vehicle, such as a self-propelled modular transporter.
Comparing Ocean Transport Options
Shipping a car overseas and can't decide which option is better or right for you? Roll On Roll Off or container? Hopefully after this comparison, the answer will be clear.
When it comes to shipping a car overseas, you actually have three possible options. They include car shipping via container, roll on roll off or air freight.
Because the third option is much more expensive, we will only be comparing the RORO and container car shipping methods. They are the most common and most economic.
Before we can determine which is better, it is best that you understand the key differences between them. Then you will be able to determine the best way to ship your car overseas.
If you need this service ,please feel free to contact us!